Design strategy is a plan of action that directs the content specific to your consumer, easy to navigate layouts and funnels potential business to your website.
Today a key part of marketing is Design Strategy.
Focusing on the right design strategies centered around your business is where 3essentials can help take your business to the next level! We want to make it easy for you by going through step by step and show how to create a solid foundation when it comes to putting together your design strategy.
Keep in mind that your design strategy needs to perfectly define your goals and align with the culture of your business to be successful. It's important to leverage the best design strategy to support your business and build an effective branding tool. We have made a short checklist of the steps you should follow when coming up with your own design strategy.
Design Strategy Simplified in Four Easy Steps:
Define the goals for your website

Create an on-site funnel that guides site visitors to doing business

Define your target audience

Create or update your pages and posts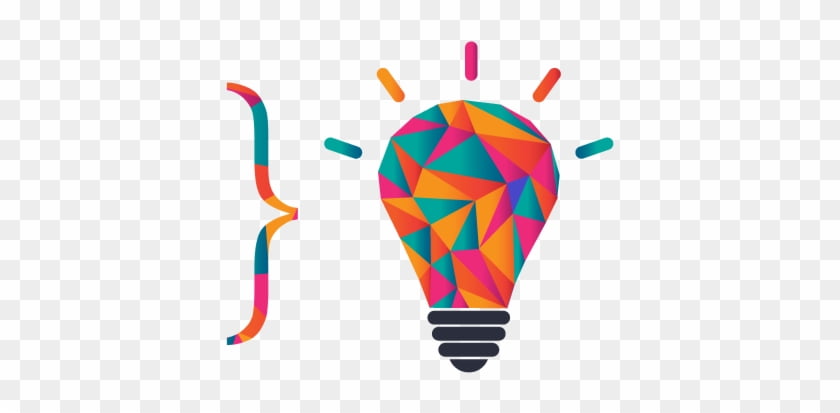 Full Range of Marketing Services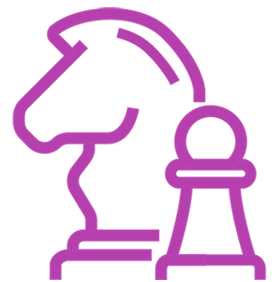 Design strategy is a plan of action that directs the content, layout and funnel on your business website.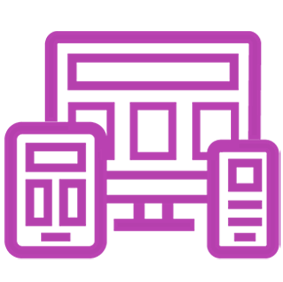 Let our professionals build your website. Stunning WordPress website not only for your customers but for you as well!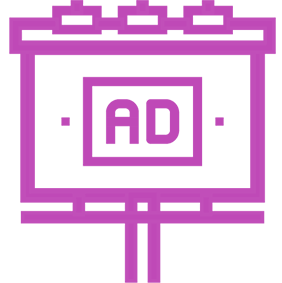 Our online platform is easily accessible and helps your business have consistent, high-quality printed marketing materials.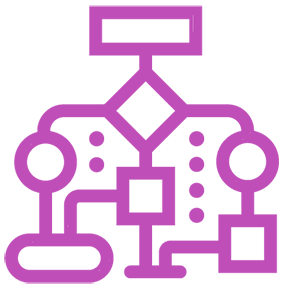 Automate routine business processes to save time, assign responsibilities, minimize errors and improve transparency.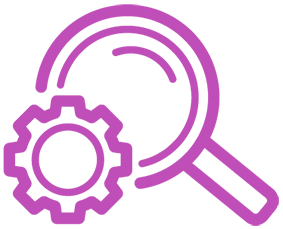 Professionals advanced at SEO and ready to grow your business to the top of the search results.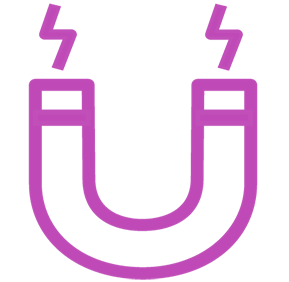 Leave it to our professionals to get your website noticed..