Leave it to our professionals to get your site noticed!
Attract! Engage! Delight!
We have the experts to work for you. Our professionals will dig deep with you into your businesses goals to help see the results you want fast.
We'll take the time to help refine your brands voice in order to deliver a successful plan for your business using tactics like social media and email. 3essentials has the resources you've been looking for to help grow your business.
Marketing and Sales go hand and hand. So, remember selling is about the transfer of emotions and creating relationships.
Below are a few tips we've focused on to help your business improve the relationships you have currently and outlined keys to transfer the emotion of new clients to sell more of your services.
Be Authentic
Teach Your Clients
Network
Social Media

Full Range of Marketing Services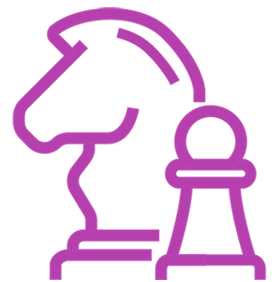 Design strategy is a plan of action that directs the content, layout and funnel on your business website.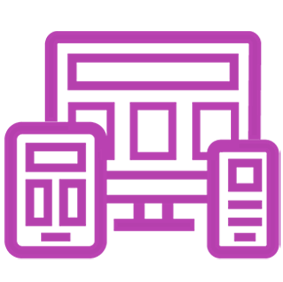 Let our professionals build your website. Stunning WordPress website not only for your customers but for you as well!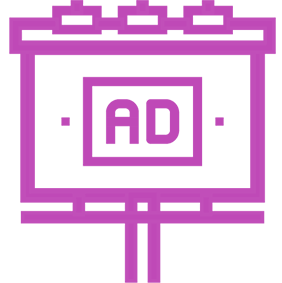 Our online platform is easily accessible and helps your business have consistent, high-quality printed marketing materials.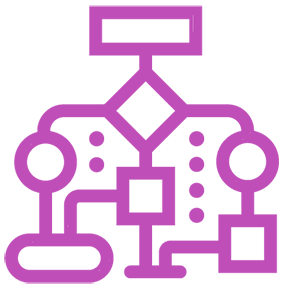 Automate routine business processes to save time, assign responsibilities, minimize errors and improve transparency.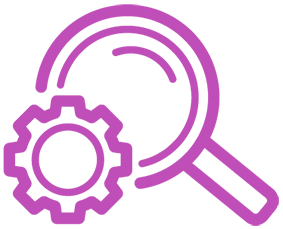 Professionals advanced at SEO and ready to grow your business to the top of the search results.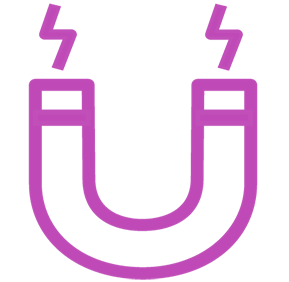 Leave it to our professionals to get your website noticed.